Barbara Mahaney
Harvest Fest at the Crossings

"Your magic show was terrific! Both children and adults were very involved. One thing I noticed immediately was the clarity of your show. The Crossings Park is a huge venue and it can be difficult to hear individual performances over the noise of the crowd, generators, and other entertainment. Your show was crystal clear and easy for the younger audience members to follow.

I'm sure standing out in the hot sun for 2 hours making balloon animals after the magic show was exhausting. It seemed to be a never ending line. You handled it very professionally, never losing patience, and always making great balloons sculptures while talking with the children."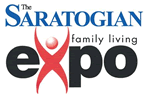 Dave Slusarczyk
Saratogian Family Expo

"I can not thank you enough for the outstanding job that you did at the Family Expo. You went above and beyond expectations. The balloon tying was one of the high points of the show...we are already planning next year's show & would like for you to be a part of the program."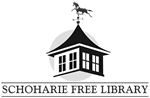 Renee Howland


"My 4 1/2 year old son and I saw you perform at the Schoharie Free Library today and loved your show! Thank you!!"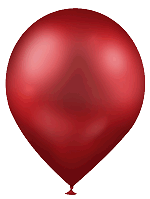 Annette O'Connor


"Your show was GREAT! We all had a marvelous time. You were a perfect addition to our party."